Architecture School Of Commons
ASOC is a partnership between universities, collectives of architects and local initiatives in France, Italy, and Greece.
We aim to connect architecture schools with communities and spatial practitioners using various teaching learning methods. Our goal is to contribute to the ongoing dialogue about systemic changes on current educational, political and working formats.
Initiated and coordinated by Collectif Etc.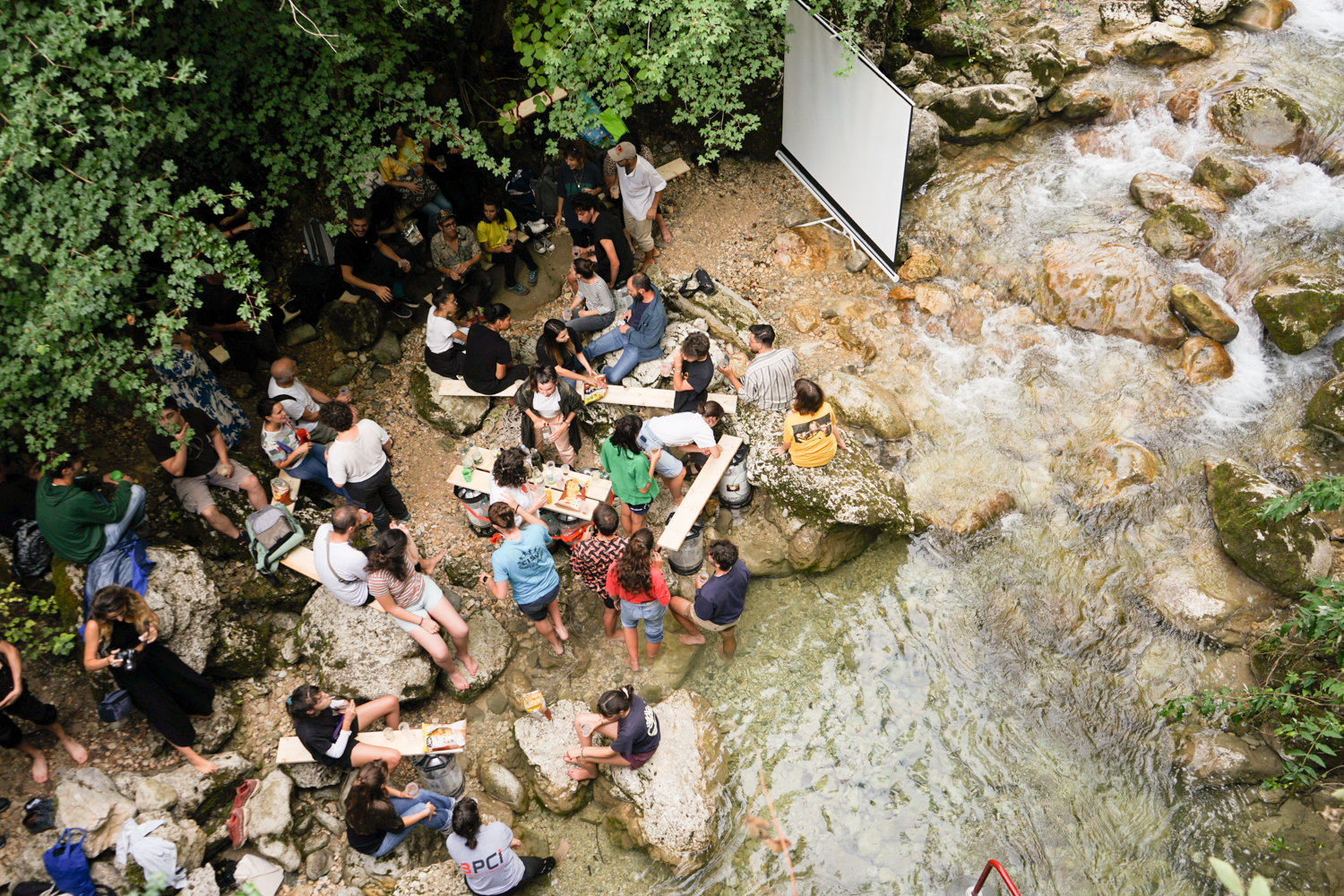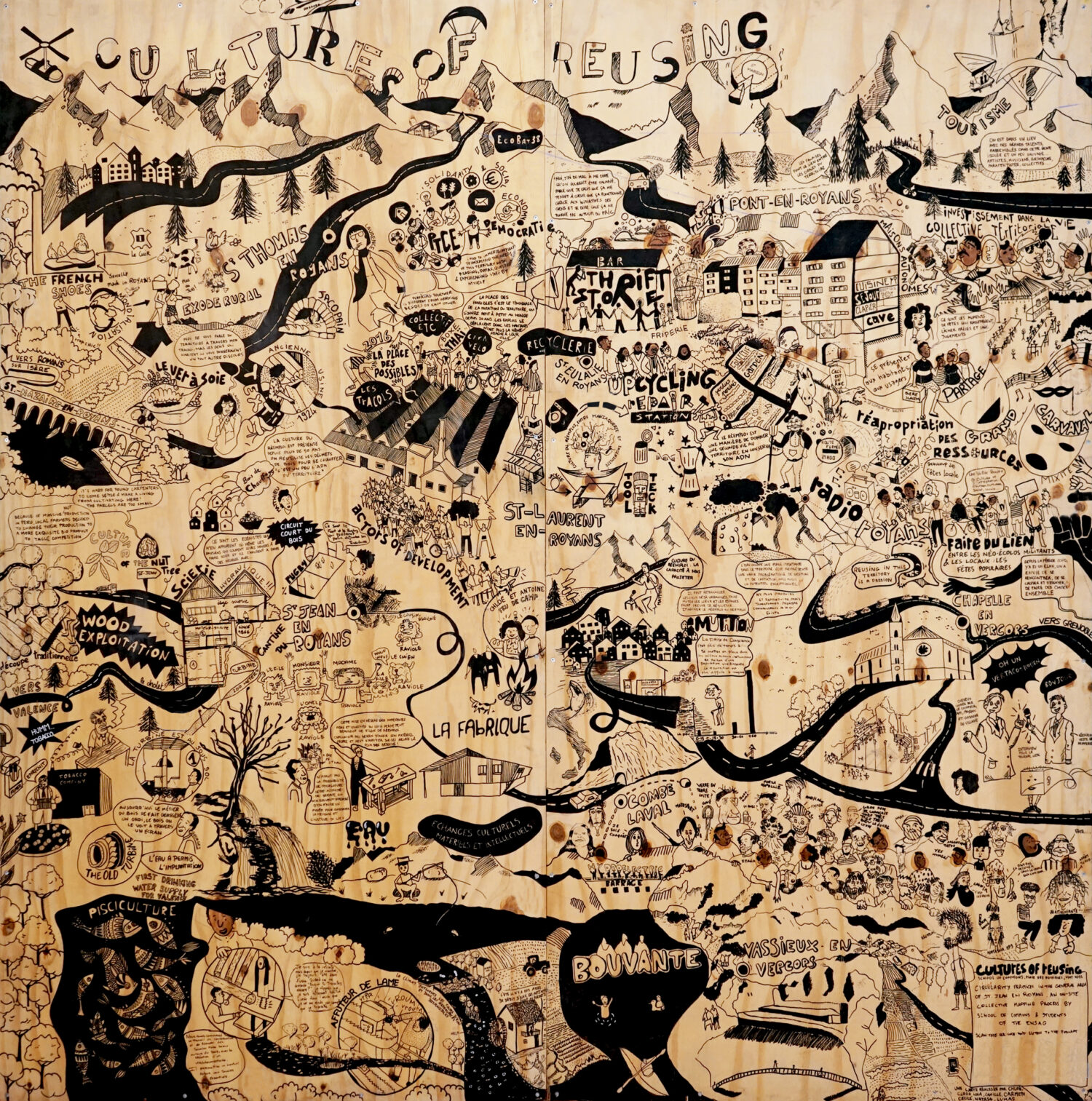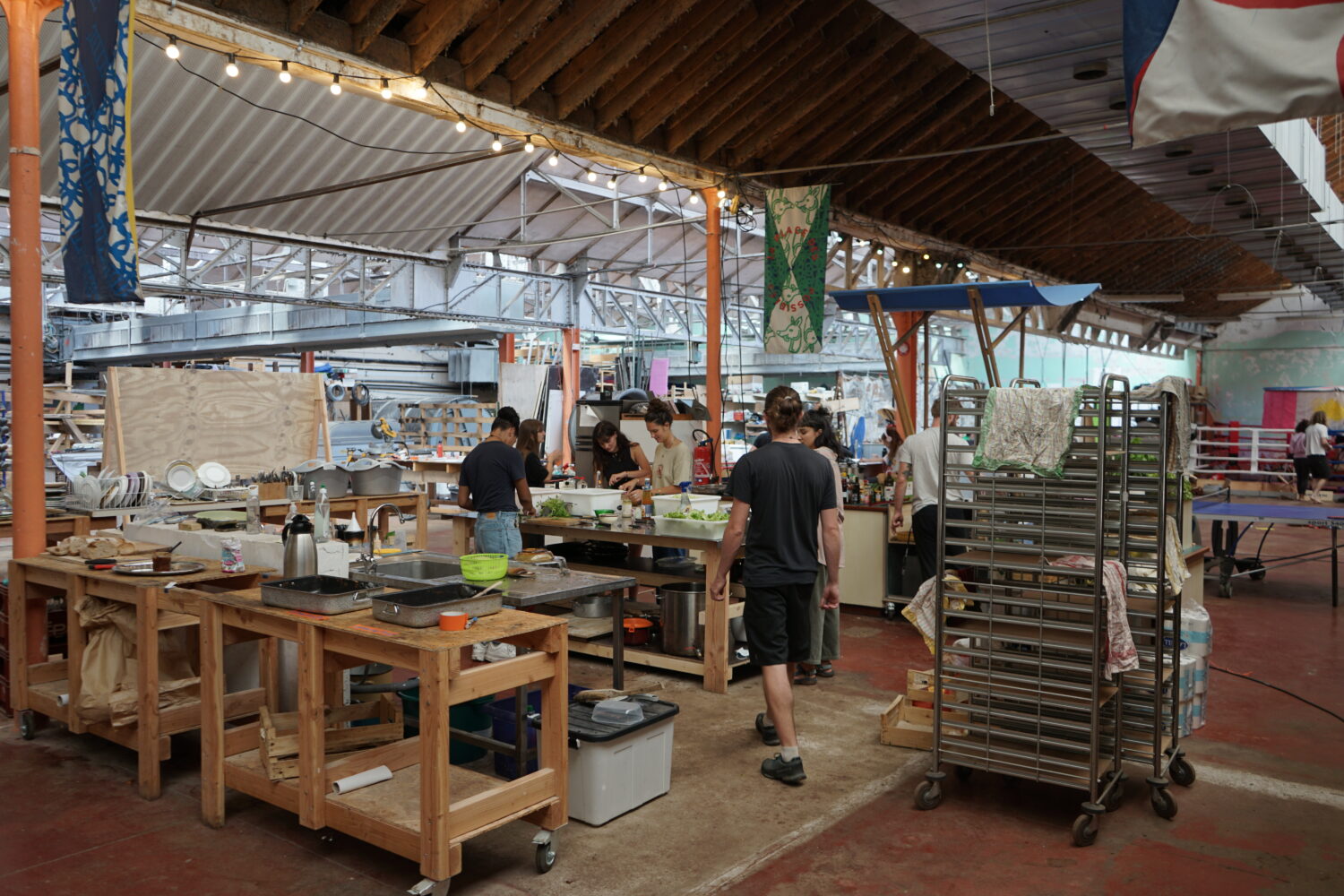 Territory
ASOC territory extends beyond political borders into rural areas which face similar challenges. What do a textile factory in Royans-Vercors region in France, a nunnery in Belmonte, Italy and a cheese factory in Thesprotia region in Greece have in common? As territory we consider not just a physical space but rather a complex web of inter-relationships that includes human and non-human agents.
ASOC provides a platform for young people, local communities, and practitioners to collaborate on shaping new narratives of sustainability and social justice. An approach to education which emphasises critical consciousness, empowerment, and dialogue, promoting learning as a collaborative and constantly evolving process.
ASOC community is built through alliances of solidarity, united across boundaries and disciplines. Within this community, there is an emphasis on recognizing and valuing the contributions of all members -students, educators, professionals and local agents- towards supportive and empowering environments.